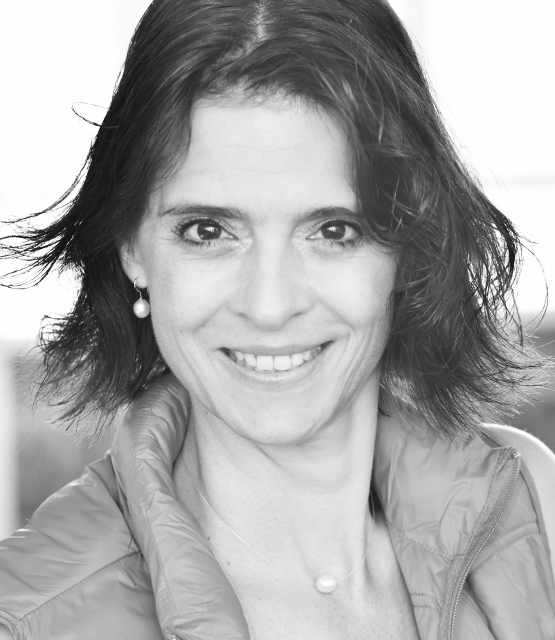 I THINK IT'S STUCK!
LOOSEN EYELETS
As soon as it hangs' in life, physically, interpersonally or professionally, the question arises, who or what are these eyelets that hooks are hooked into? How do they develop? And how do I get rid of them in time? – Or to give you another picture, what are your roadblocks for a happy physical, interpersonal and professional life?
Do not doze off life. It is time to loosen eyelets, in German language "Ösen lösen" in order to redeem joy and lightness in life.
Joy is your birthright!
Claudia Maria Guenther
Your Ways to Loosen Eyelets
Individuals
Physical stress relief, clarity in communication, new possibilities for action and more relaxed interpersonal relationships in the private and professional environment are welcome?
Business Consultancy
Straight pathes shorten project times and save companies, time, money and nerves. As managing director or executive you get clarity. Loosening eyelets solves.
You welcome immediate support in change management situations?
Workshop
If the imagination (consciousness) does not match the attitude (subconscious), the imagination will never materialize. FULL STOP!
You get access to your 98% SUB-consciousness in order to find and solve the not beneficial influences within yourself.
I think it's stuck! – Loosening Eyelets