Application and Results of Ösen lösen Workshop
The worldwide fastest
Physical, Relationship and Business
Change Management
2-Day Workshop in Singapore
 "Application and Results of Ösen lösen" is the worldwide fastest
Physical, Relationship and Business Change Management!
You will be asked to let go all convictions and make room for the unknown. Change from the Newton model of Reality to the Quantum model of Reality and experience it.
Workshop Content:
You may study books and you may have an idea about private and business change management, but at the end if you want to fly an aircraft, you should sit in the cockpit and DO it. When you like to navigate your yacht to the landing stage, you require a sense for the maneuver. Expand your comprehension and the experience how your mind moves matter.
You gain access to your 98% UN consciousness to find and resolve debilitating influences within yourself that prevent you from living the life you want to live
You realize to what extent your imagination deviates from your attitude and therefore the imagination cannot be realized!
You find and solve your own physical, interpersonal, financial, professional and business eyelets, organic, relaxed and gentle
Finally, you solve your everyday challenges case-closing with a simple tool suitable for everyday use!
You dissolve feelings like fears, worries, hatred, anger and sadness within seconds and clarify them lastingly.
You learn to be faster than a software debugger program!
You learn how to do root cause analysis, e.g. to find and solve complications in IT databases, change management projects and business processes and you save time, money and nerves for yourself and other people
You experience how you connect with the quantum field to change private life situations and promote your professional career
You experience personal growth and ease in BEING with the application of Pathes to loosen eyelets!
Who does the exercises after a seminar? And who will pick up a folder again as soon as the seminar is over? Hardly anyone... that's why this workshop is designed to give the participants experiences directly through the body. – What the body has experienced, it stores and what it has experienced is present and retrievable. Knowledge solves nothing! Ösen lösen solves.
Consequently, if you are confronted with the fact that old patterns no longer work, then you are warmly welcome to this workshop and bring your challenges with you. Use the tools of the 21st century to make private and professional life easy.
Next available Workshop: Singapore, September 14 and 15, 2019
Your Investment in yourself 2019: 2.995 € // SGD 4.444
Early Bird till August 1, 2019:     1.995€ // SGD 3.333
inkluding: script and water, fruit snacks in the morning and afternoon break
More informationen and registration for Singapore Workshop: soulisticclinic@gmail.com
Questions in regards to Ösen lösen: cmg@oesenloesen.com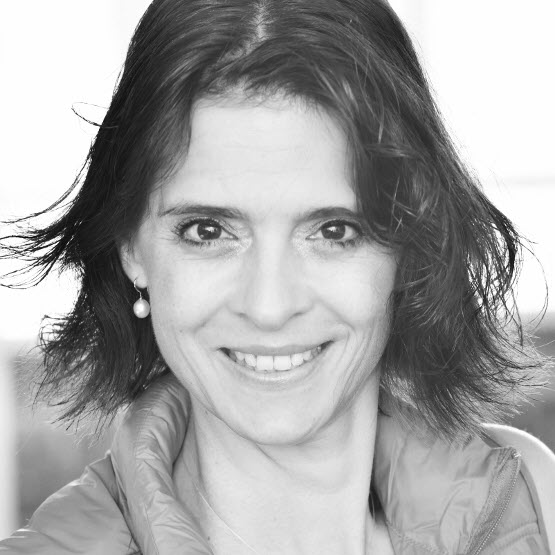 The Workshop Leader


Claudia Maria Guenther
…is active in the field of blue chip companies and SMEs in Germany and the USA for more than 26 years. She holds a Dipl.- Betriebswirtin (D) = Bachelor and an MBA (USA). Since 2004, she has been managing change management projects in the aviation industry, telecommunications and healthcare as a freelance management consultant. Since 2010, she is the business owner of Ösen lösen = Loosen Eyelets.
Termine
Singapore
Saturday 14. & Sunday 15. September 2019
from 09:30 am to 18:00 pm
Check-in is Saturday at 09:00 am
Location
it is communicated after workshop booking
Contact in Singapore: Teresa Wong, MySoulisticTherapy
Registration for the Workshop at: soulisticclinic@gmail.com
Your investment 2019
Regular Ösen lösen Workshop in Europe:
2.995 € // SGD 4.444
Early bird until Aug. 1, 2019 for Singapore:
1.995 € // SGD 3.333

inclusive: seminar documents, water,
snacks during morning and afternoon breaks